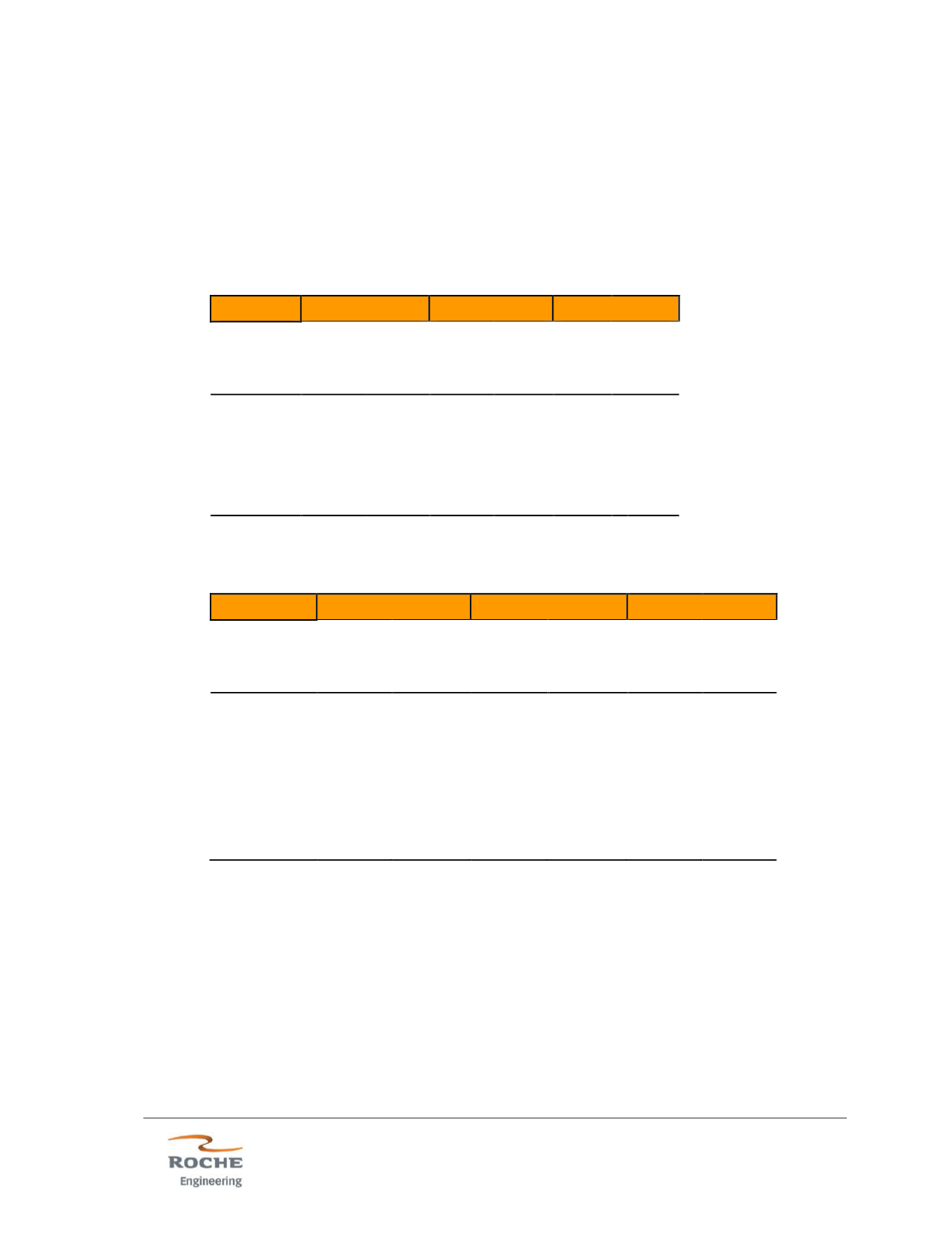 Canadian NI 43-101 Technical Report
that is below economic grade. However, in subsequent years 10-45, recovery
includes screening and PUG plant efficiencies as shown in the Table 13.1 below.
Table 13.1 - REO Recoveries at PUG Plant in Years 1-9 and Years 10-45
REO RECOVERY BY SCREENING ONLY :
YEARS 1-9
REO RECOVERY BY SCREENING + PUG:
YEARS 10 - 45
13.4.2 Hydrometallurgical Recovery
The composite pre-concentrates from the PUG Plant will be acid leached to produce
a rare earth rich solution from which a +97%REE oxalate precipitate will be produced.
Hydrometallurgical recovery is a product of leach and oxalate precipitation
efficiencies with an additional 1%-2% loss in Thorium.
In this PFS, the mineral concentrates to Hydromet plant were composited by head
grade. The composite ores represent the mineral resources to be mined in specific