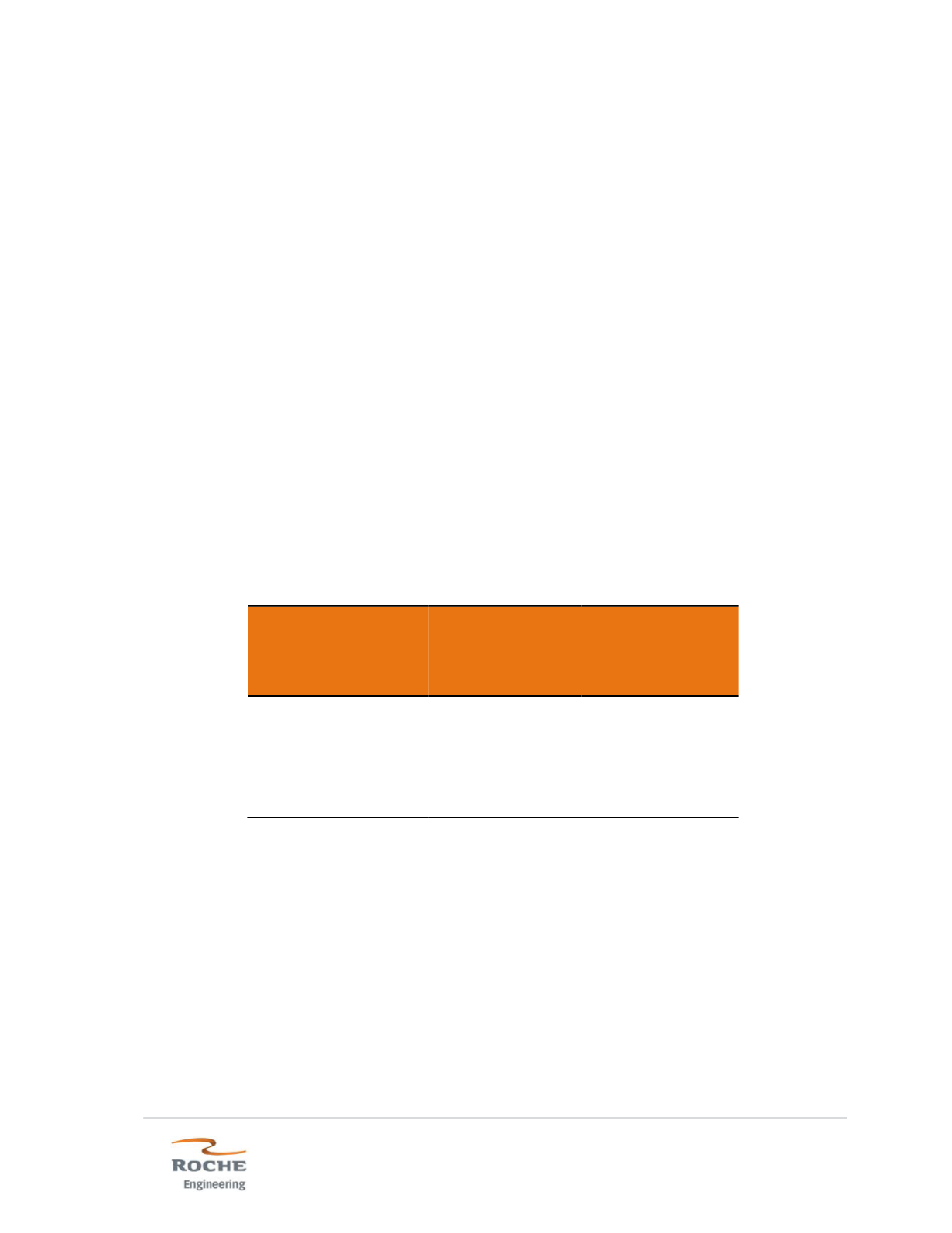 Canadian NI 43-101 Technical Report
sediments, and define a zone that may extend more than 700 feet (213 meters) east-
west by 250 feet (76 meters) north-south. No resource estimates have yet been
conducted for the Carbon and East Taylor target areas, but more drilling is planned in
the future to further delineate the extent, orientation, and degree of HREE enrichment
of mineralization in these areas.
8.3 Pre-Assessment of the Distribution of Thorium & Uranium at the Bull Hill
REE Deposit
Thorium and uranium abundances in Measured and Indicated resources at the Bull
Hill and Whitetail Ridge REE deposits are listed in Table 8.1, and thorium and
uranium residence in mineral phases is summarized in Table 8.2. There is a wide
range of thorium and uranium abundances in the mineralized bodies that probably
reflects variations in the proportions of thorium and uranium-bearing mineral phases.
Average thorium and uranium abundances are given below and expressed as
abundance in ppm per one percent of REO abundance.
Table 8.1 - Thorium and Uranium Abundance
Element
Range
(ppm/1%
REO)
Average
(ppm/1%
REO)